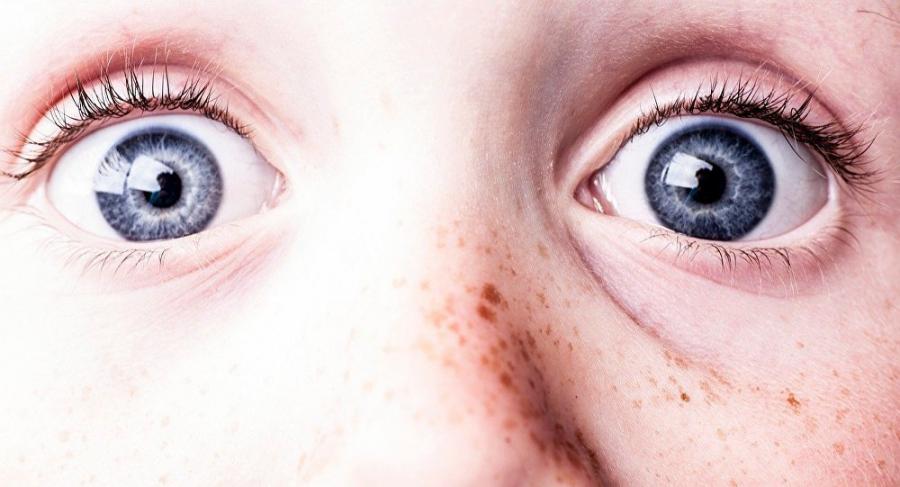 A study commissioned by the NSPCC (National Society for the Prevention of Cruelty to Children) and carried out by Middlesex University has warned that the availability of online pornography is desensitizing young people to pornographic content.
The report highlights the availability of online porn, stating that 53 percent of secondary school aged children (11 to 16-year-olds) have seen explicit content online, and the majority of those before the age of 14.
The report stated that of those who had seen online pornographic content, the majority did so accidentally, for example, through pop up ads or misleading links.
NSPCC's Development Manager for Sexual Abuse, Pat Branigan, told Sputnik that the research is "the most extensive survey of its kind," specifically because of the age group questioned.
"This study is with a younger cohort of children than you're used to seeing in the media — it's 11-16 year olds, secondary school aged children."
Mr Branigan highlighted the key areas which provided the most shocking results within the report, alongside the high numbers of children that are being exposed.
"The three key things that surprised us, and worried us, were the way children may be being desensitized by viewing online porn; the extent to which some children, particularly the boys in this sample, may want to copy or imitate what they are seeing; and the third thing is the way that this kind of exposure is giving children at this younger age a really warped view of relationships, and putting pressure on children perhaps to behave in certain ways."
Many younger girls taking part in the research expressed concern that they may be treated in a manner that could be viewed as sexual harassment by boys who have watched online porn and believe it to be representative of real world relationships.
"Obviously not every child that looks at porn is going to sexually harass their peers as we know, but there is research which shows that the severity of pornography viewed by children and young people is influenced by the frequency of viewing. One of the findings of this particular research is around the idea of young people being desensitized — repeat viewings don't have the same impact," Branigan told Sputnik.
How does that impact on how children behave towards each other?
"Part of the interesting findings of the report was from young girls who were particularly worried about the impact porn could have on the way boys see them. We are really concerned about the consequences of children not learning about sex in the context of positive, mutually respectful relationships via school lessons or elsewhere, but finding out about how to behave through porn."
One of the areas in which the NSPCC is working to try to tackle the issues raised in the report is to encourage more open discussion about pornography and online content between parents and children.
They have launched the "Share Aware" campaign to encourage parents to discuss what young people may come across online prior to young people being given smart phones or devices which would give them access to the Internet.
"Building that trust and openness is absolutely key to keeping everybody safe. If young people feel like they can openly talk about what they have come across then that can only be a good thing," Branigan told Sputnik.
Mr Branigan also highlighted the need for quality education around sexual health and relationships within the classroom.
"In the classroom there is a real need for good quality PSHE (Personal, Social, Health and Economic) education — in schools it's not necessarily mandatory. There is evidence to show that good quality PSHE could make a difference in this area, particularly around ensuring people know what we mean by consent, which is one of the warped views that porn can sometimes transmit to young people when they see it."
Source: Sputnik News